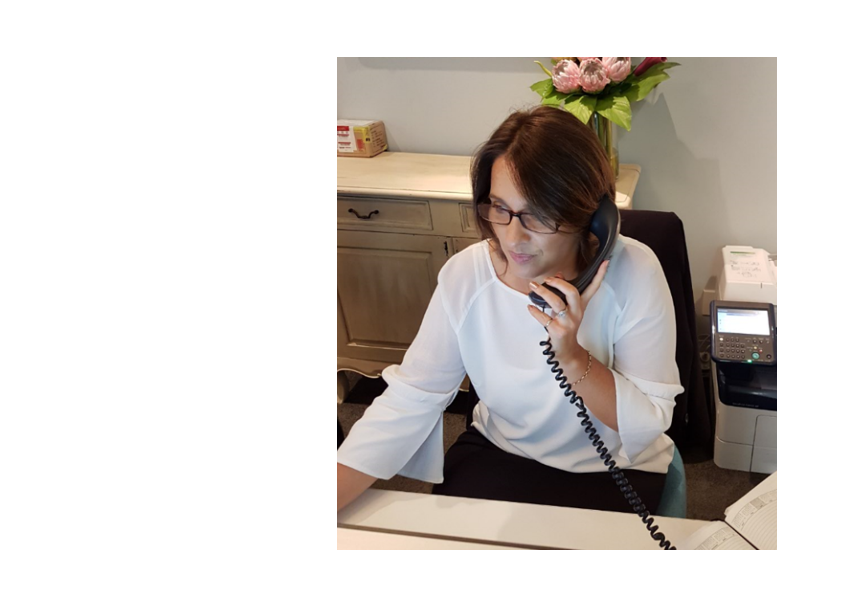 A corded landline phone that is connected to the copper landline network provides an easy and inexpensive way for business owners to meet health and safety obligations to staff,
(Unlike cordless or cellular phones, using a landline with a cord is NOT associated with increased risk of brain tumours.)
it will also allow you to keep in touch with your customers – even if there is a power cut in your area.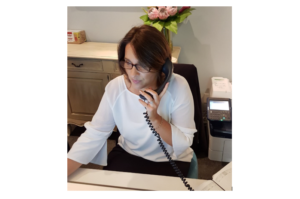 About Save Our Landlines NZ:
This website is being developed by New Zealanders who want to see the copper landline network in NZ to be retained and protected. If you value having a corded landline phone that will work even if you home (and the area in which you live) loses electricity, you are very welcome to join us.
To get updates on this issue, please follow our Facebook page at the link below:
https://www.facebook.com/Save-Our-Landlines-NZ-1626155717464225/
If you would like to help in any way with the campaign to save NZ's copper landline network, please email us through the contact form below.
;https://saveourlandlines.nz/contact-us/